I've recently returned from a reality-crushing week in Tenerife that made me realize a peculiar secret…
Canary islands could indeed be a little piece of paradise.
Where most of the world known to me is covered in snow and dark, I got to swim and sunbathe on 23 degrees.
Instead of waking up to an alarm, I got to do my own schedule. I got to combine hanging out with an amazing girl and an intense flow of value-creating work.
Sipping a barraquito in a fancy restaurant overlooking the setting sun disappearing in the ocean…
I remember a funny thought going through my mind at that exact moment:
"Life's not supposed to be that good. This feels like cheating."
Like, I'm used to comparing cans of beans in the store, and taking the one that costs $0.54 over the one that is $0.59. That was my reality for the major part of 25 years.
Do you see what I mean, do you feel the contrast?
Switching from that to paying $100 for a dinner and not feeling too bad about it is a HUGE fucking step. Insane. Reality-shattering.
By the way, I still love beans – they are nutritionally far superior than most dishes you normally get in a restaurant.
Handling the contrast can be tough – especially if it's large.
I remember one of the nights last month, when I closed a few deals in a week that would bring in more money than what I earned before in a few months.
My mind was going crazy. I couldn't sleep that night. I got out of the bed at 2 am, put on my hoodie, and went for a 3h walk until my monkey-mind exhausted itself.
I still feel the fear and doubts from time to time, the result of 25 years of indoctrination in a specific mindset.
Some small bulls*it voice comes and says:
"What if all of this disappears tomorrow? What if you suddenly lose all the clients and are back to the beginning, back to picking-up $0.54 cans from the store?
But I can mostly control that voice now, I usually manage to tell it to go f*ck itself. I know that even if the money on the account magically disappears, the underlying skills, mindset and work-ethic are still there.
Now, where did the difference come from?
What is all this about handling the contrast?
Here's the punchline.
Plasticity of your personality and the amount of discomfort you can handle are key.
The faster you can adapt and implement, the faster you will become successful – in whatever way you measure it.
Learn a new language. Learn a new skill. Move to a different country. Get to know a different partner. Accept a shortcoming. Make peace with an enemy. Accept a fuckup. Push the idea from your mind into existence. Love without holding back. Lose weight. Change your core beliefs about how the world works.
The more plastic your mind is, the faster you will move.
The less time, mental and emotional energy you spend resisting or fearing something, the faster you can just accept it and move on…
A few interesting thoughts, bundle yet not fully coherent. But hopefully innately powerful enough to make you think. One of those long thoughts you know, when your mind swims away into the land of "what if"…
I'm tossing the ball to you now.
What's a change you've been resisting for a while now?
Think about it for a minute. Or two.
If nothing comes to your mind, no worries.
But if something came up… well… why are you resisting it?
I'd highly recommend you to just go and f*cking do it.
But again, the ball is in your court now, I am bouncing mine as hard as I can.
Obviously, this is just the beginning. The goal is to first come to true financial freedom, where money basically doesn't matter anymore. And this amount of money is way less then you might think by the way.
And then the real fun starts.
How to serve more people, how to leave a mark, create a legacy. How to use the plethora of skills to create something life-changing…
You see, I adopted a sort of Buddhist philosophy… in the end, we all just die. No magical BS.
However, on the flip side, our genes and our ideas, if potent enough, will live on and continue to evolve in this never-ending cycle of change…
Best, B.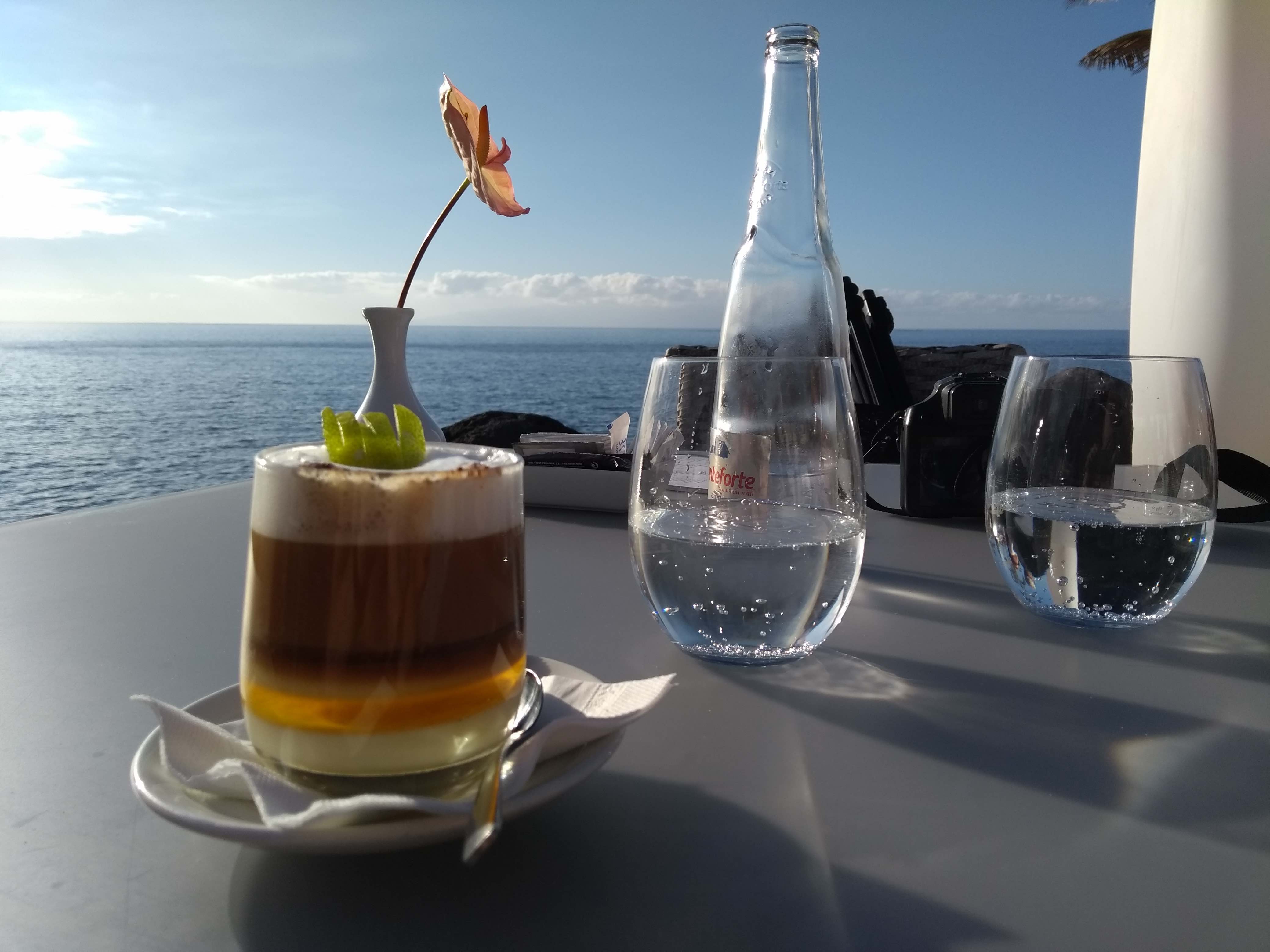 That's my early Christmas gift to all my internet & real (there is no difference btw) friends. I won't be bringing any gifts to anyone because it's just too much of a bother. But if you take this post seriously, if you take the effort and actually introduce some changes, this will be the best gift you've received this Christmas.
P.P.S
Check me out on IG for daily inspiration and lols: bostjanbelingar and for serious knowledge dropping on YT bosslifehacks. Subscribe & follow, don't be a stranger.