For the last few months, I've been searching for something. And I still don't know what it is.
I don't know whether it's the next big business idea, a more committed intimate relationship, or calling a place home for more than just 6 months… I don't know what it is.
But I do know that I actually like the process, the Search. And I'm not rushing it. A year ago I would not be okay with that. I would need to have a clear goal. Any goal. Revenue, gym, girls, meditation. Anything. Something to strive towards. Having a clear path.
I would not be okay with just being. Just searching. With not knowing exactly what the Path is right now, or where it's taking me. Without putting pressure on myself. For as long as it takes. Until the next thing crystalizes itself.
I'm just sharing this to help you not freak out if you find yourself in a Search phase. The first instinct might be to just get the hell out. Human beings, we are generally pretty bad with uncertainty and not knowing stuff. And even if you just escape it sometimes or for a while (drugs-porn-work, anyone?), it's okay. We live and we learn.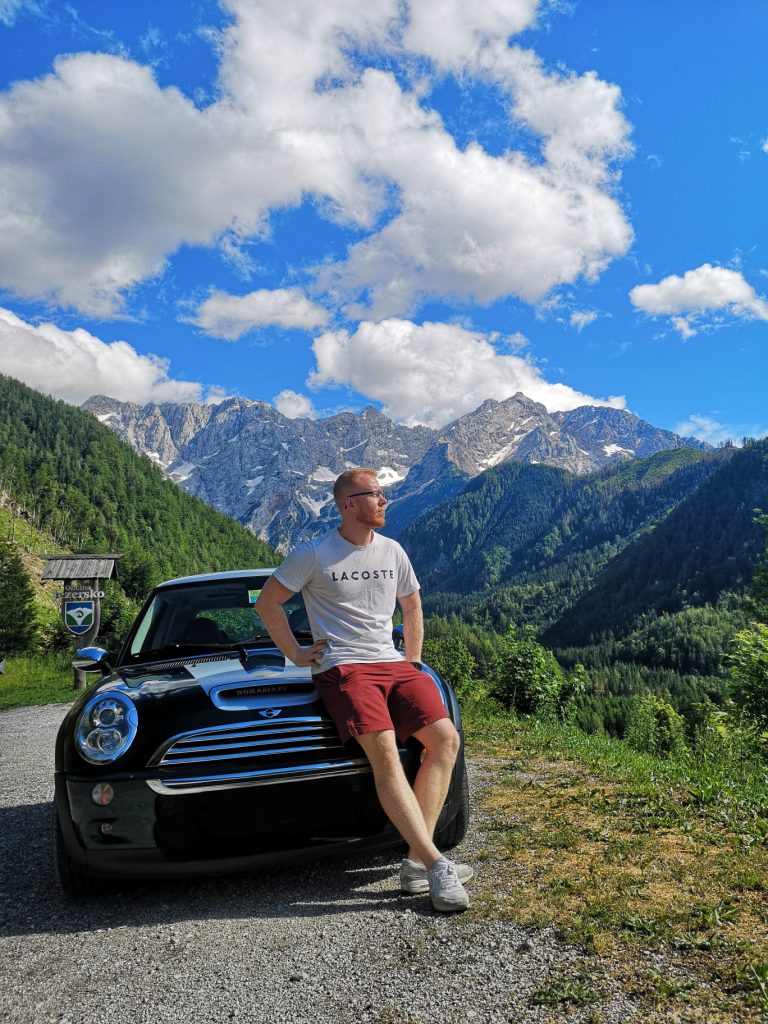 But what I'm recommending to you is to try to embrace the Search. In fact, you might find it really enjoyable. It's completely fine. So much to discover about yourself and the world. This is your inner wisdom trying to get a message across. A change is coming. And whether you like it or not, change is the only constant.
The great thing about the search phase is that you can literally do whatever. You don't need an excuse. To try out something new, to meet somebody new, to go to a new place, to take on a new challenge. Or to do less, to de-clutter. To say no to something. Even to something that you've been doing your whole life. Sometimes doing nothing is the best strategy.
And you know why you can do all those things? Because you're in the Search.