Let me be honest. It's hard to be 100% focused on fulfilling your mission if you are horny as hell. Maslow hierarchy of needs and all that, you know? Now, there are two dimensions to this, and two options.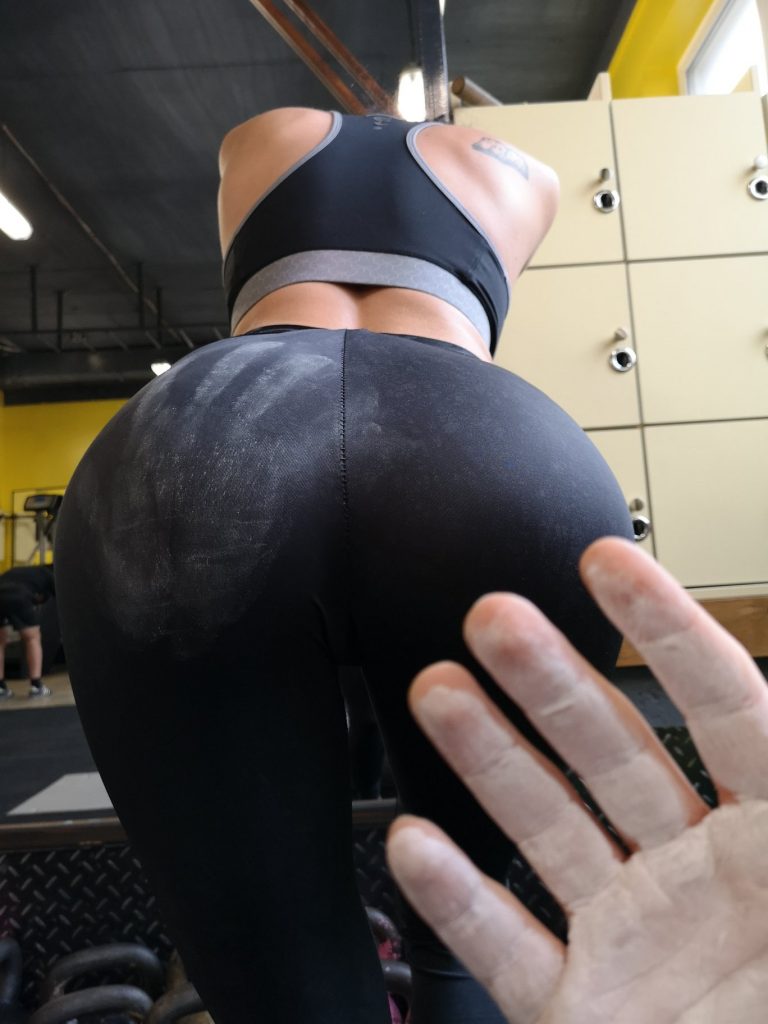 Dimension 1 – Physical Connection/Sex
The girl (or the guy) has to make you horny. There's all sorts of stuff involved, smells, pheromones, whether they're "your type" etc. You know, you want to rip their clothes off and take them to the bedroom… No bedroom? No problem .
The end goal of this is obviously sex. The big bad taboo you don't like talking about that also sells 90% of the consumer goods you buy. Just relax, sex is great, women like it, men like it, it's all good.
Dimension 2 – Intimacy
Being fully comfortable around someone. Sharing your biggest fears. Being able to take without guilt. Giving without needing something in return. Being accepted despite your flaws. Sharing beautiful moments, each other's passion. Being able to give…
This type of intimate connection is rare and takes a lot of time and effort to build. And as a prerequisite, it needs two adult, mature people who accept themselves are more or less happy even on their own.
Now, important to understand is, that you are getting both of these qualities from the same person in various amounts. It doesn't matter whether it's a casual Tinder date, a multi-year relationship or a 20-year marriage. (obviously can't speak from experience for the last one haha)
Now, to explain this simply, let's get mathematical. Person A gives you (based on your standards) 30/100 Intimacy and 80/100 Physical.
Now, this will work for a while, but sooner or later the lack of intimacy will mess with you emotionally. You can:
break up and find somebody else,
find another person to complement at the same time,
teach your partner into raising her/his Intimacy score,
settle for being chronically deprived of intimacy.
Now, what complicates this further is the fact that your Intimacy VS Physical needs change over time. You have periods where you need an intimate companion more, and there are periods where you just need to fuck your brains out. And at all times, you need both, just the rations change.
And guess what, so does the ones of your partner(s). Maybe you're in the companionship-have-sex-once-a-week mode, but your girl gets wet with all the studs walking around her work. Or vice versa, she just wants to cuddle and spend all day with you, but you're dreaming of threesomes and exotic asses…
Yup, relationships are complicated, and it takes time and experience to figure this out. If you married your high-school crush at 21 there's a big chance things won't go well because you don't have the self-awareness, open communication and the experience to figure out what's happening.
Word of advice: if you find somebody with whom you can talk about all this and grow together, don't let them go. They're as rare as magical purple unicorns. GG White Walker.
"But Bostjan, what is all this relationship stuff, I JUST WANNA MAKE MONEY DUDE, WTF!!"
Relax, I get it. So do I.
But it's a little tricky to get a lot of shit done when you're horny as hell. Much easier to be a closer on the sales call when your hands still smell of sex. Oops was that too much? And after a long day's work, there's nothing better than cuddling in a warm bed and falling asleep in the arms of your partner…
The other choice you have (I promised two choices, right) is to go monk mode and work 17h/day out of the garage and hope you're the creator of the next Apple. But guess what? Nothing is certain, and if a car runs over you tomorrow, you fucked up. Game over, and it wasn't even a good run.
I believe a balance is possible, even more, necessary. That's why the name of my coaching/mentoring group is #balancedperformance. I believe you need a balance of the big three (wealth, health, relationships) BEFORE you can go on and fulfill your purpose/mission in this world.
If you think that having a mentor with this kind of knowledge and insight would be helpful on your journey? Hit me up, a few spots still open, I'd love to meet you.
P.S
They don't teach this stuff in school.