Hey
So I read an insanely dope post on storytelling by no other than the magician of copyrighting John Carlton. If you like words, their flow, and their ability to produce hard cash, you might want to check out that article here.
So yeah, I was inspired to write a short story. To make it a little harder on myself, I picked something super simple and boring – drinking my morning coffee. Here's the story:
The Day The Coffee Turned Sour
It's 2 pm and I just woke up. Stumble from the bad straight to the toilet.
Piss, shit, weight myself.
I need coffee now. Walk to the coffee machine, put in 200ml water, 1 spoon of Gold Arabica roast coffee and press "on".
The machine makes hissing noises and the coffee starts to drip in my "special someone" cup. Being massively sleepy, I distract myself from the waiting with listening to my friends's pussy-ass voice messages. He's chasing some ass and it's not happening…
Coffee's ready. Nice, my favorite part of the day, sit with my cup in front of the computer and take a sip.
FUCK, disgusting.
I realize in a split second, that I forgot to put away the remains of the old coffee from the day before, so the taste was stale and sour.
There goes my perfect morning…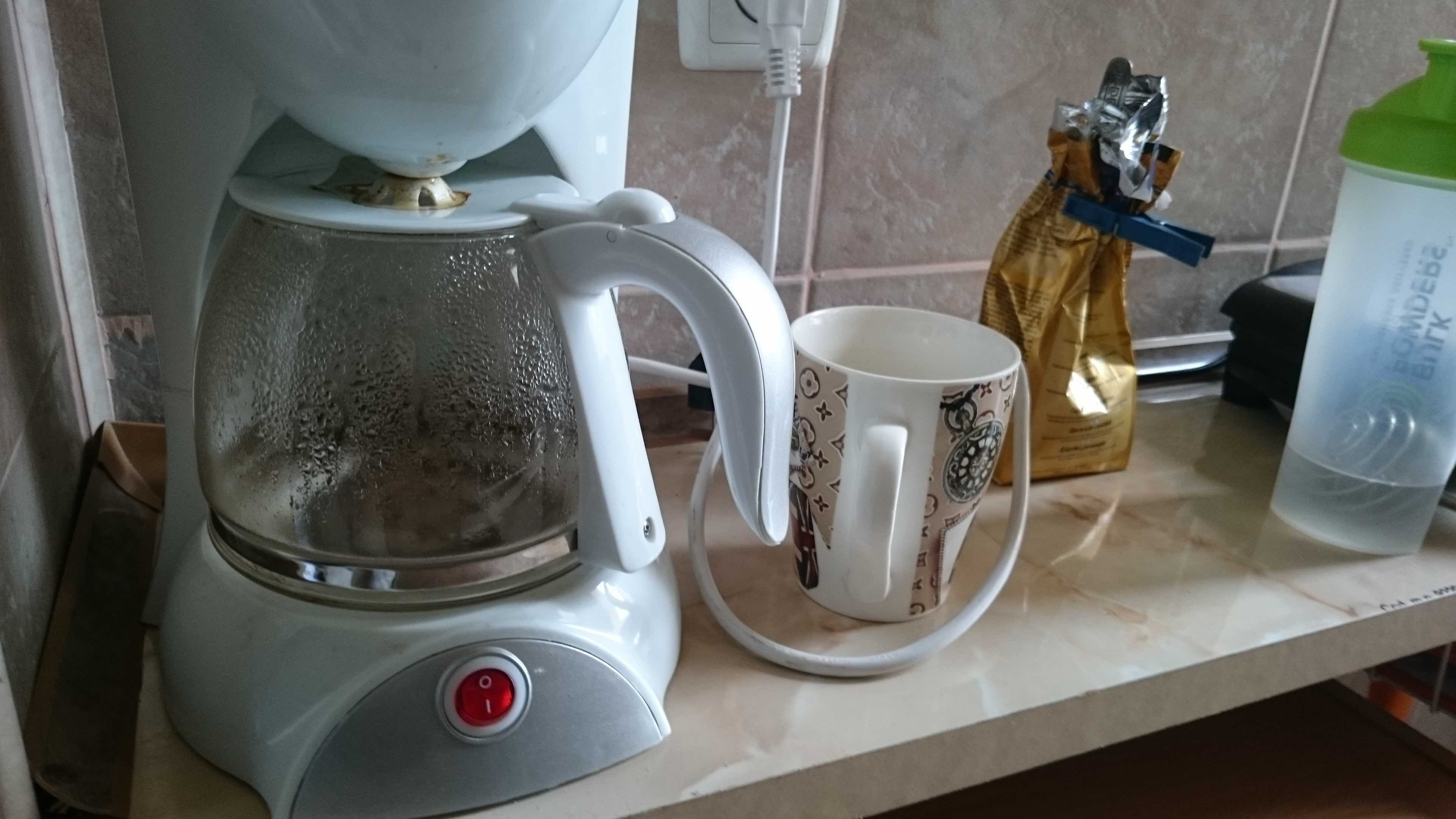 Hope you enjoyed 🙂
Peace,
Bostjan