So I´ve been traveling non-stop for the past half a year. Every Monday I would pack up, drive to the airport, then fly somewhere else. Here´s what I´ve learned.
1) You don´t need a lot of material shit.
I own a suitcase and a backpack. Half a year. No problem. A lot of underwear and socks, a lot of T-shirts, some nice clothes. Three pairs of shoes. Toiletries. My Special Travel Blanket. Nerf Gun. Macbook in my backpack and a phone in my pocket. That´s it!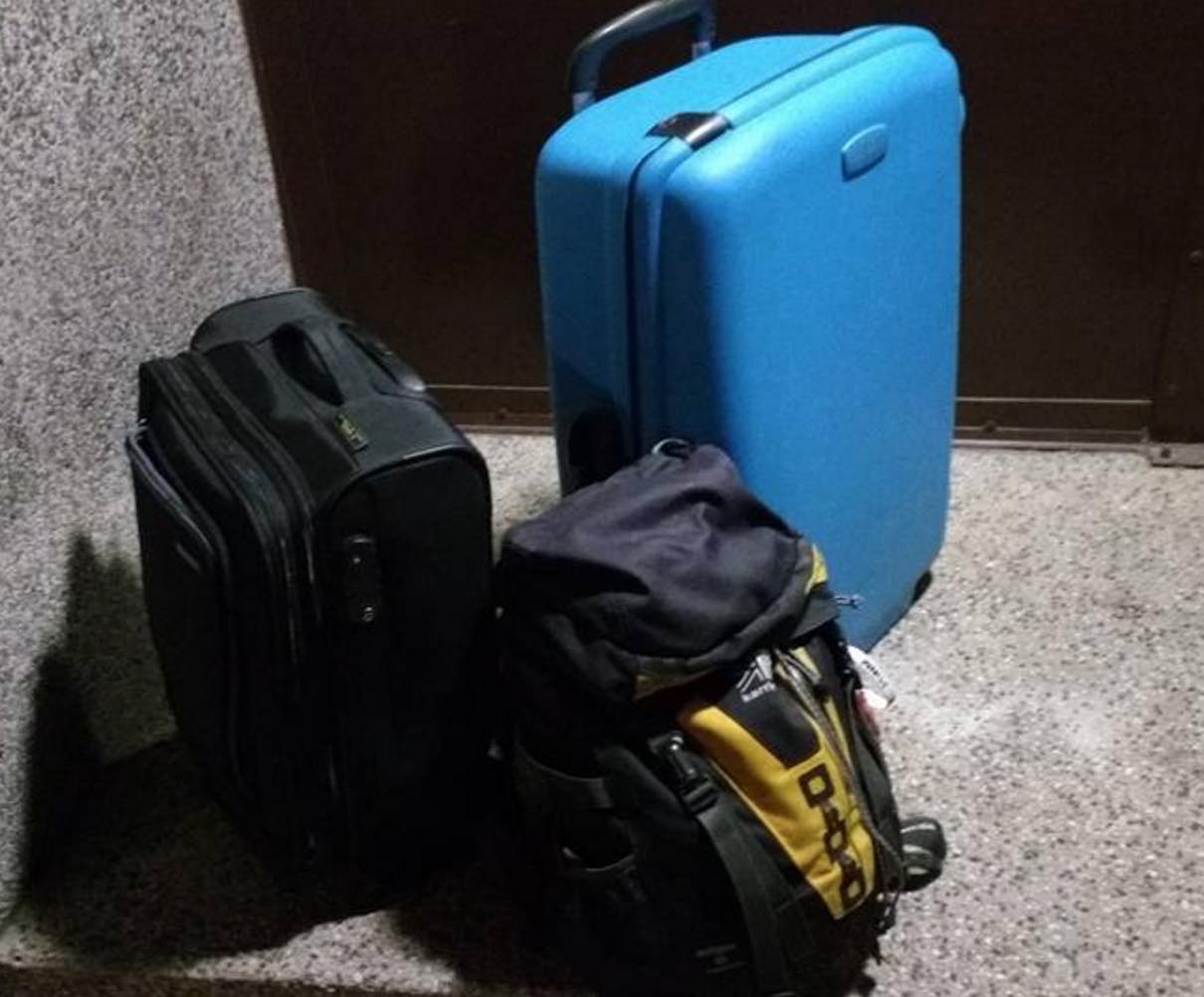 It´s incredibly freeing. Knowing that even if someone takes "everything" you own, not much would change. You only need yourself. That´s why investment in oneself is golden!
2) Traveling is very cheap and easy.
Most weekly flights I had costed 100$ or less. Expensive plane tickets are a thing of the past. Even the dreaded Europe-USA ticket was only around 400$, a return ticket! Add this to some clever networking providing free couches around the world and you have a recipe for an adventure of a lifetime.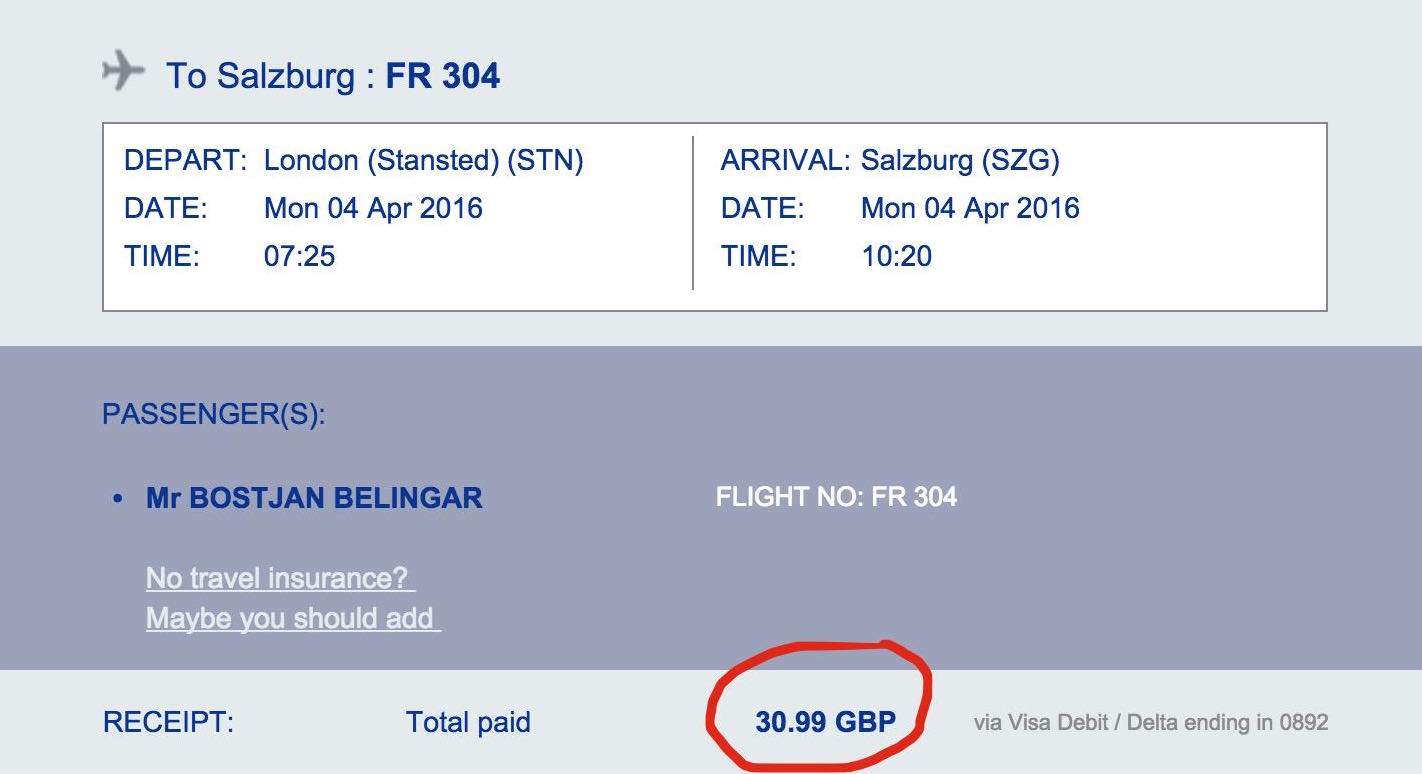 3) You connect with people by opening up.
So I switched the country every week. That sucks in terms of making normal human relations. However, the more you are able to open up to people you meet, the more vulnerability you will show, the more people will reciprocate that. That´s how you make life-lasting friendships. That´s how you experience deeply levels of intimacy. That´s where you get hurt. And that´s where you get to grow.
4) If you eat shit food you get sick.
Happened 2 or 3 times in this very intensive tour. Time pressured, too much to do. Instead somehow making the time for exercise and a healthy meal, get some fast food. Add that on top of stress and heaps of work, BAM, you´re sick. Especially when you are about to get sick, make sure ur nutrition is on point. Supplements did save my life on several occasions.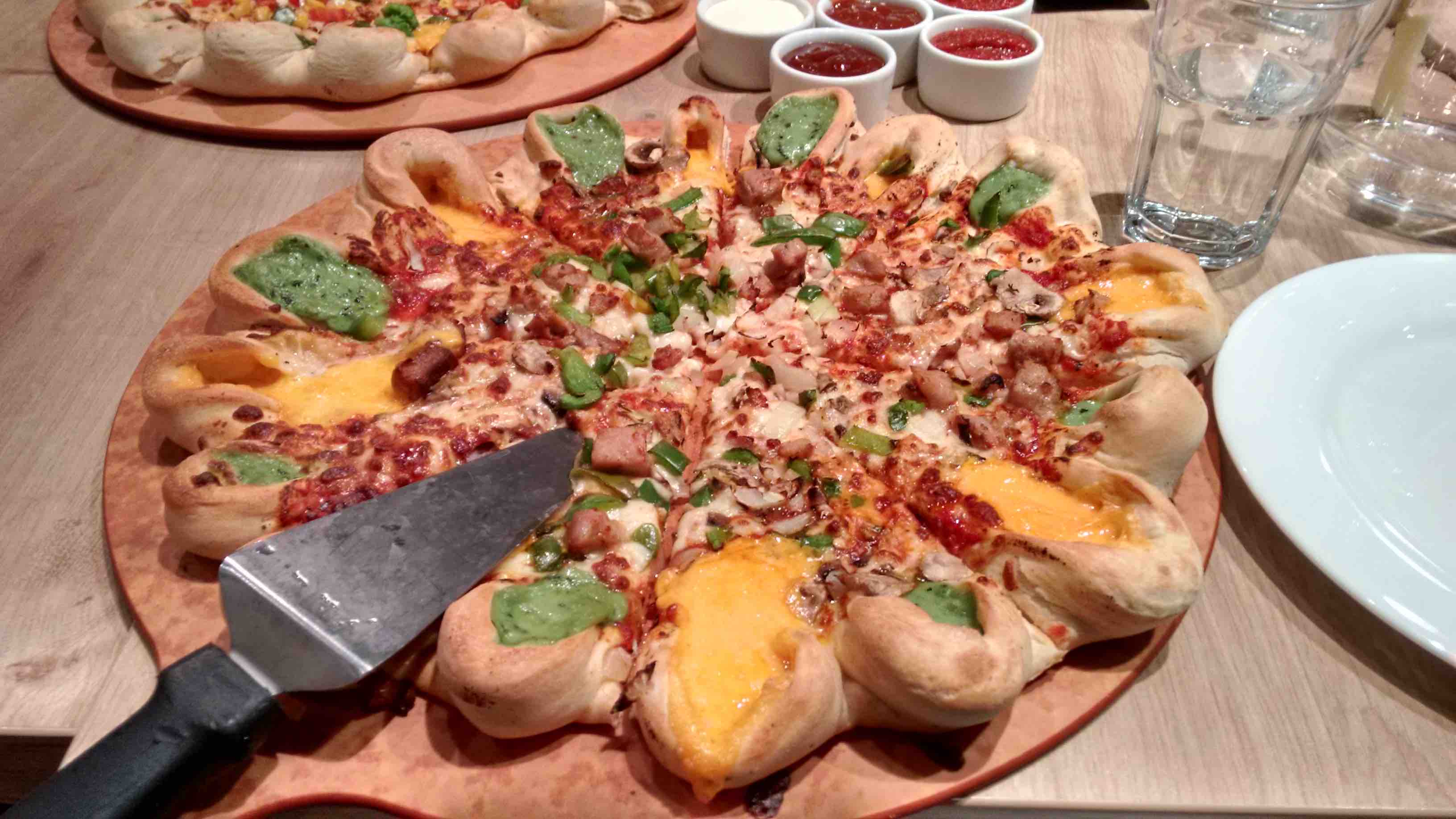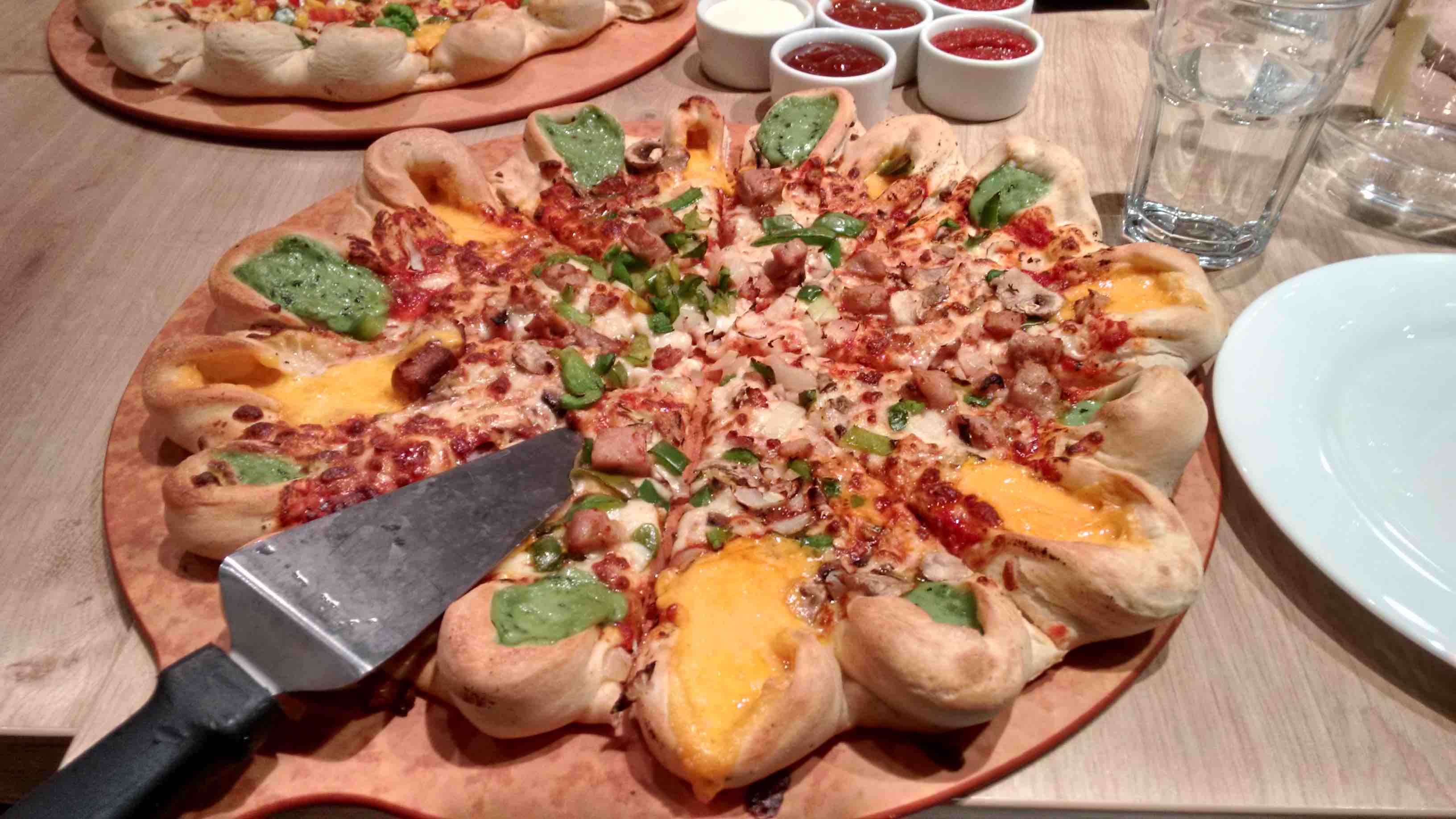 5) If you are surrounded with hustlers, you hustle.
So it was a 3-man crew that travelled together for 6+ months. The amounts of work we did is beyond amazing. And we still found time for personal growth, exercise and nutrition, scaling business. And a lot of fun too! Seriously, make sure you surround yourself with the right people. It´s hard to be the lone wolf and only the rare succeed.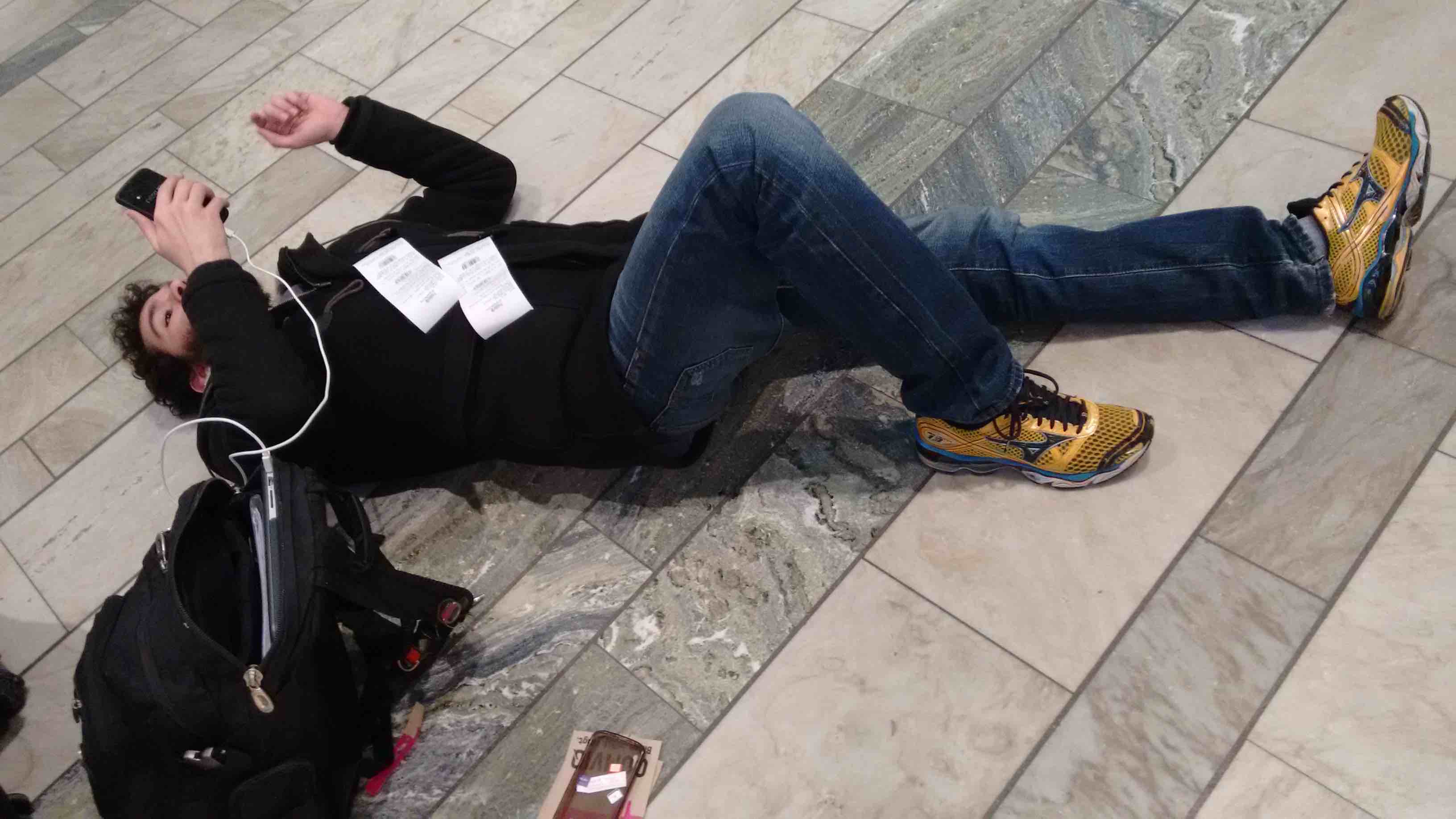 6) The World is a Nice place
Every single country I visited amazed me. There were cool buildings that I took pics from in every city. Amazing sounds of different languages. Seeing a big diversity of people living in all kinds of circumstances. I walked in all parts of the cities, at all times of the day. I didn´t get robbed. I didn´t get into a fight. Nothing bad happened.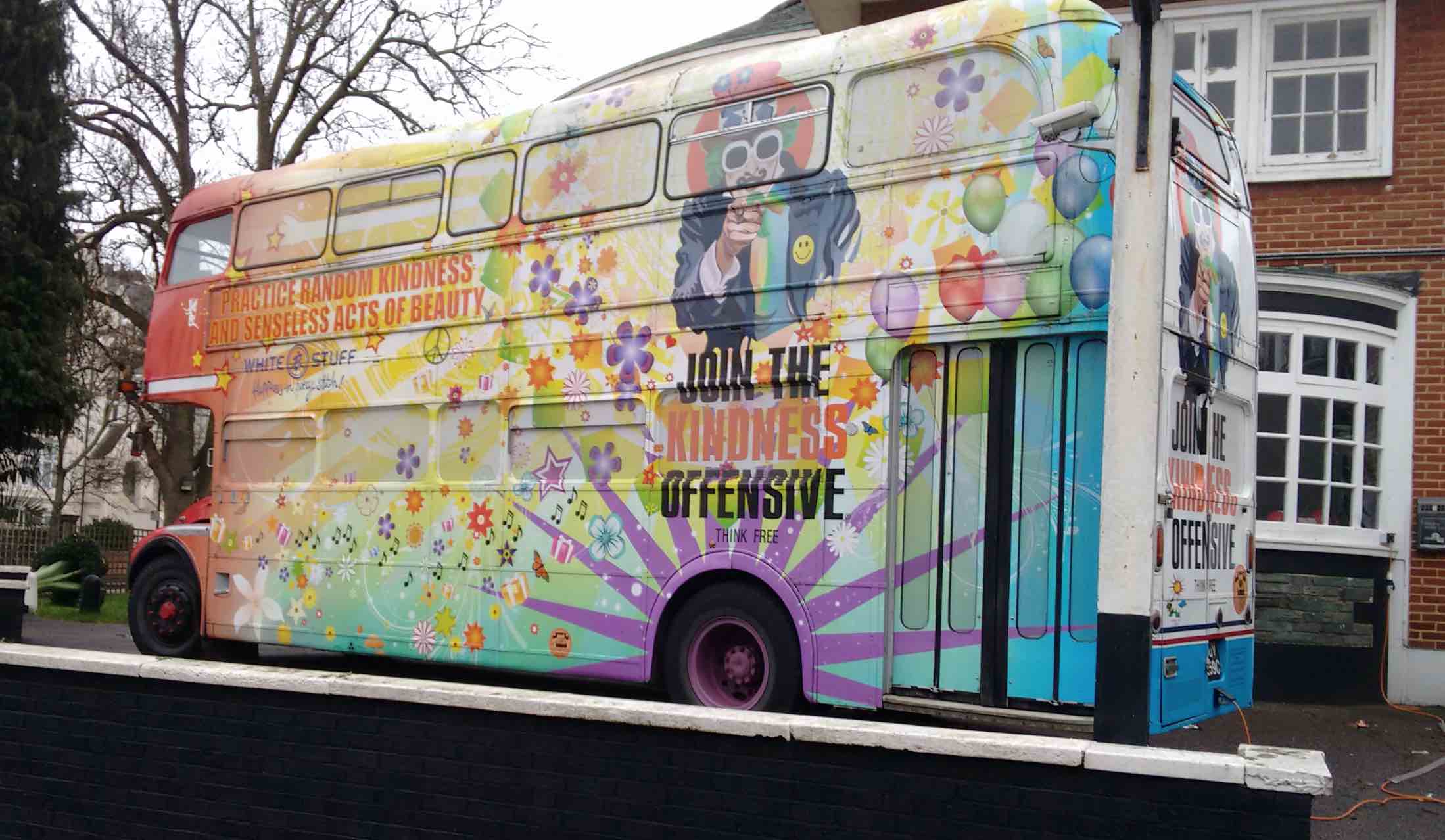 7) People are not that different
Look, cultures differentiate a bit, but not that much. Different names, same shit. We all want love and connection. We all want to make a difference. We all want more money, an amazing partner(s). We want to be healthy and happy. We want to experience nice things in life and share them with others.
8) It´s not about perfection
Most of the videos I shot I couldn´t prepare myself really well. They´re still good enough. Most of the time when I chat up a girl I don´t have something very smart to say. It´s good enough. When I get a task, I get the job done. It´s not perfect, but it´s done. And it feels damn good.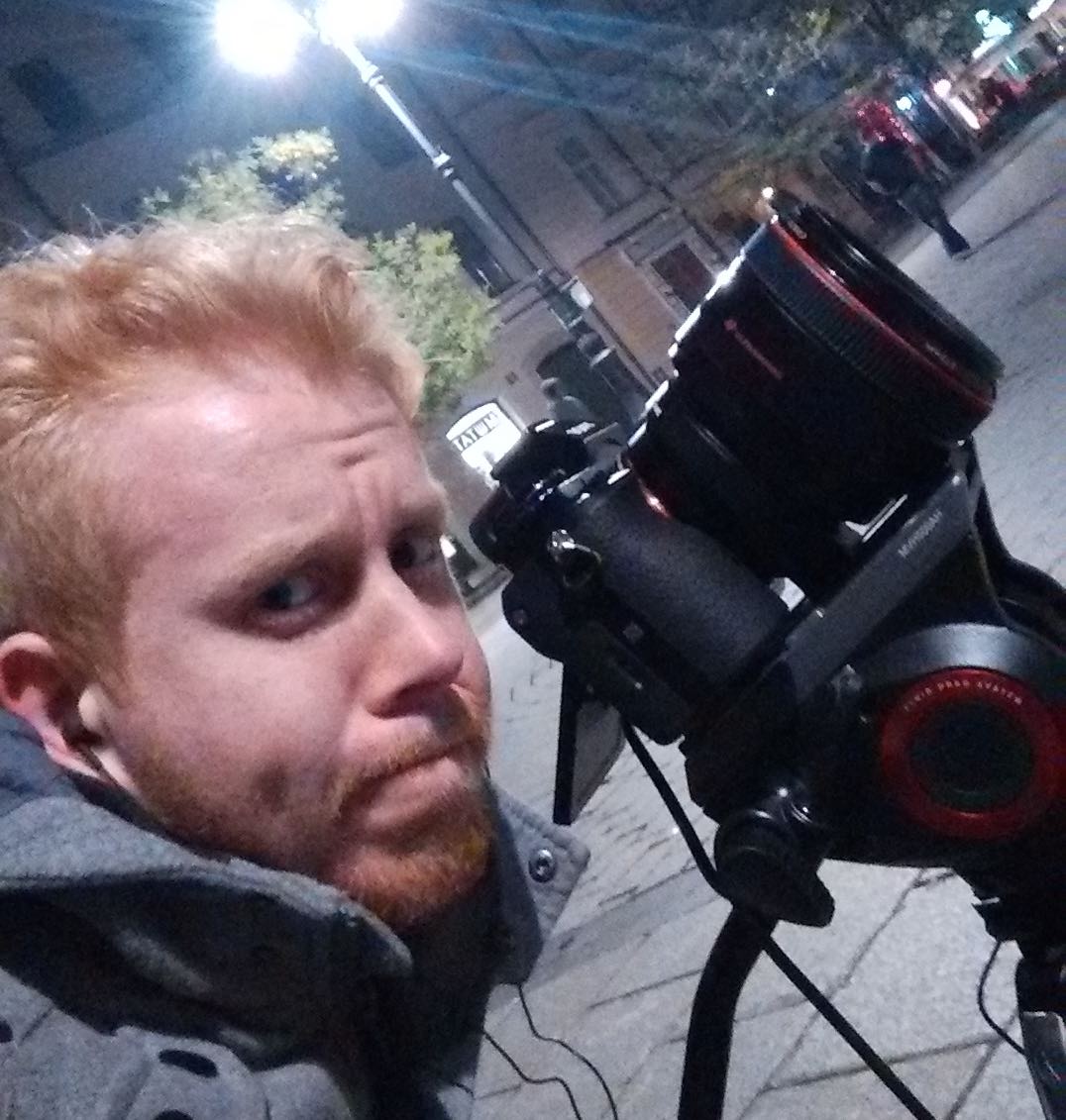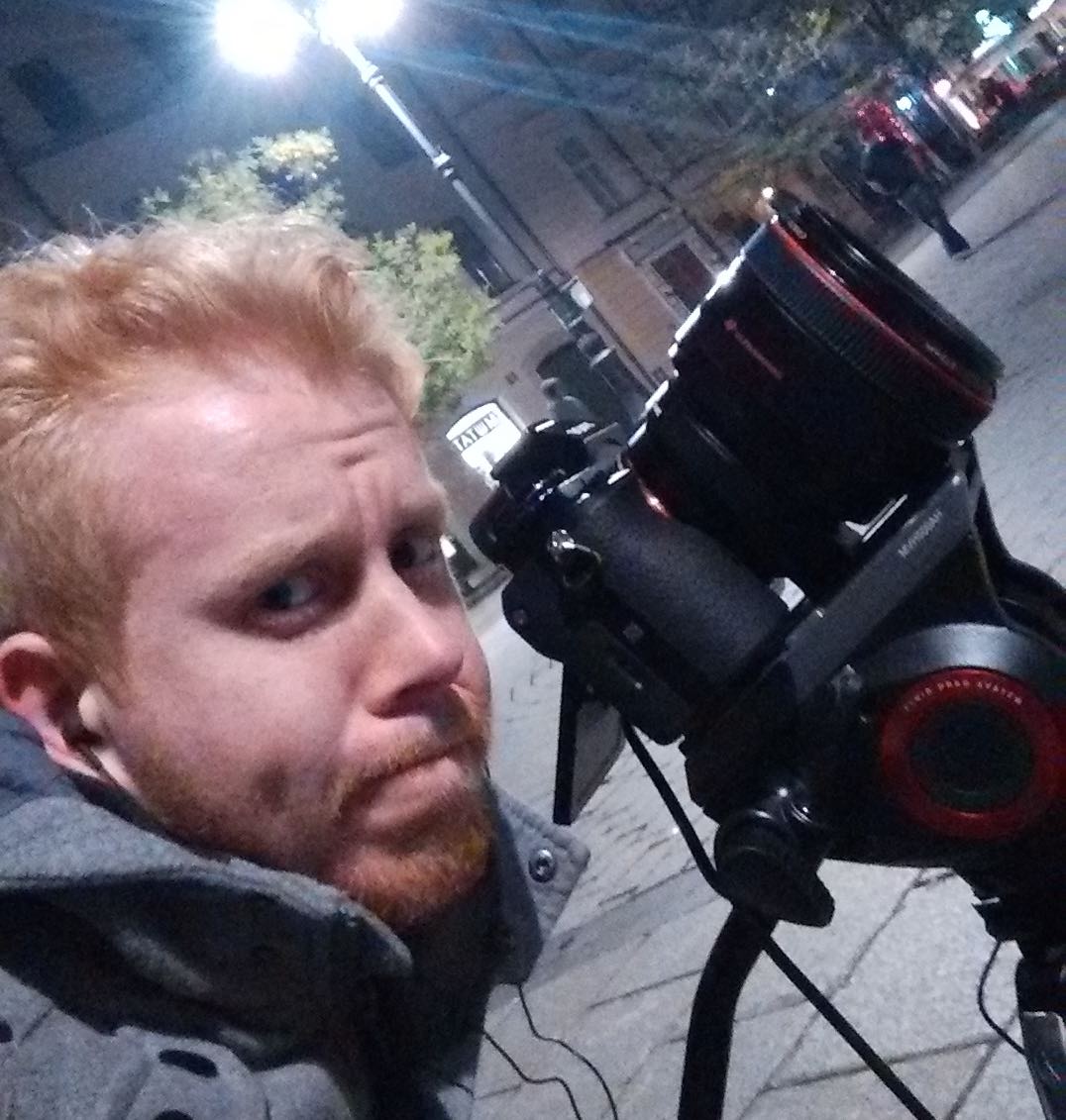 9) Always Put yourself in the 1st place
Look, if you always put other people first, you will be miserable. First you need to take care of yourself, and then you have the energy to share it with other people. Hungry? Go eat. Sleepy? Find a way to squeeze in a nap. Can´t sleep? Get some exercise. Emotionally low? Chat with a friend, go on a date, watch a good movie. Especially if you´re dealing with a lot of pressure daily, you NEED to put yourself first, otherwise you won´t last long.
10) The Secret to Success?
I´ve met a lot of very successful people on my travels. And they share some personality traits but are different in others. However, all of them do have something in common. It´s not talent. Not skills. Not money. Not connections. It´s PERSISTENCE. As long as you have persistence, you can do anything. Any-Fucking-Thing.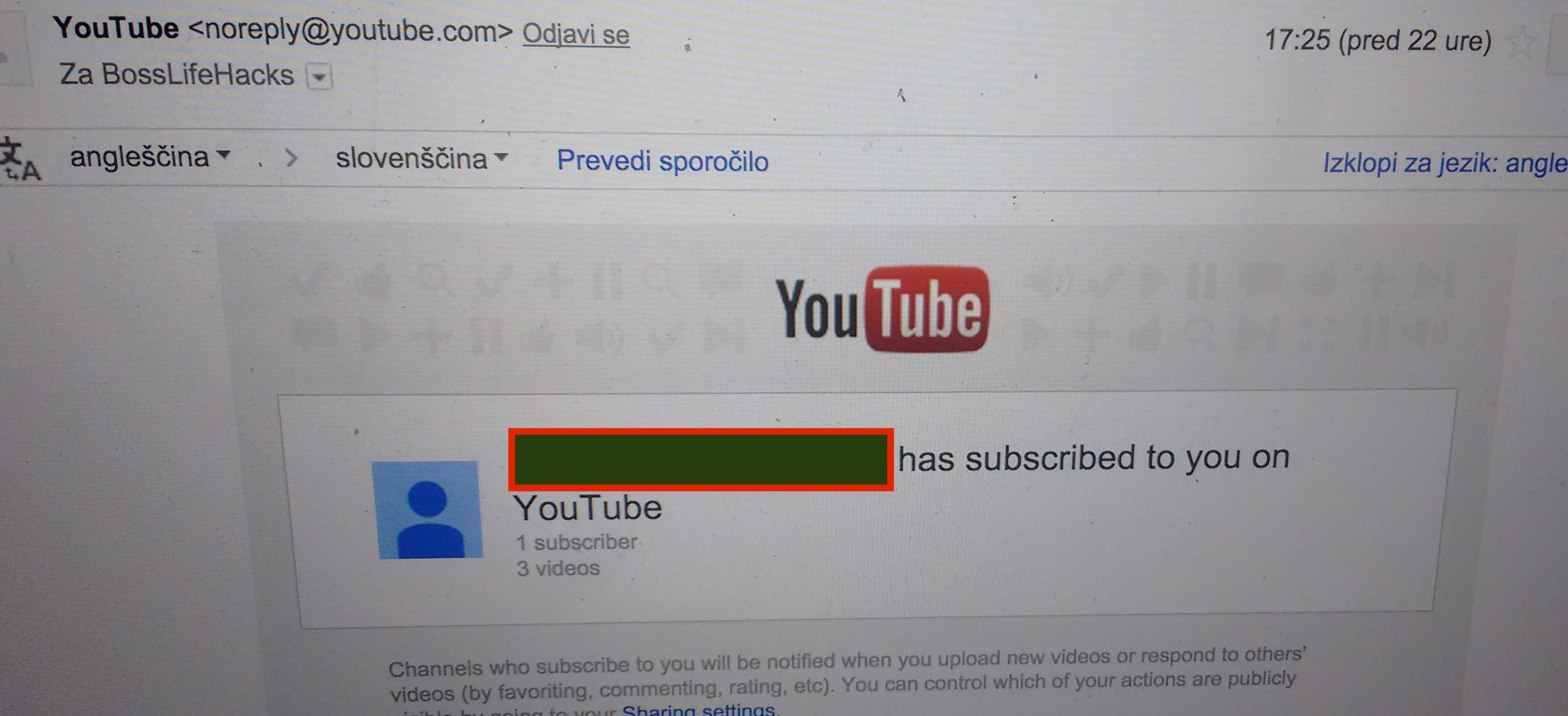 11) How to be happy?
Be like a kid. Do funny and retarded shit every day. Walk around with a towel on your head. Go swing when you see swings. Make faces at people. Buy ice-cream in winter if you feel like it. Smile at strangers. Say something and then pretend you´re super shy. Drive on your shopping cart.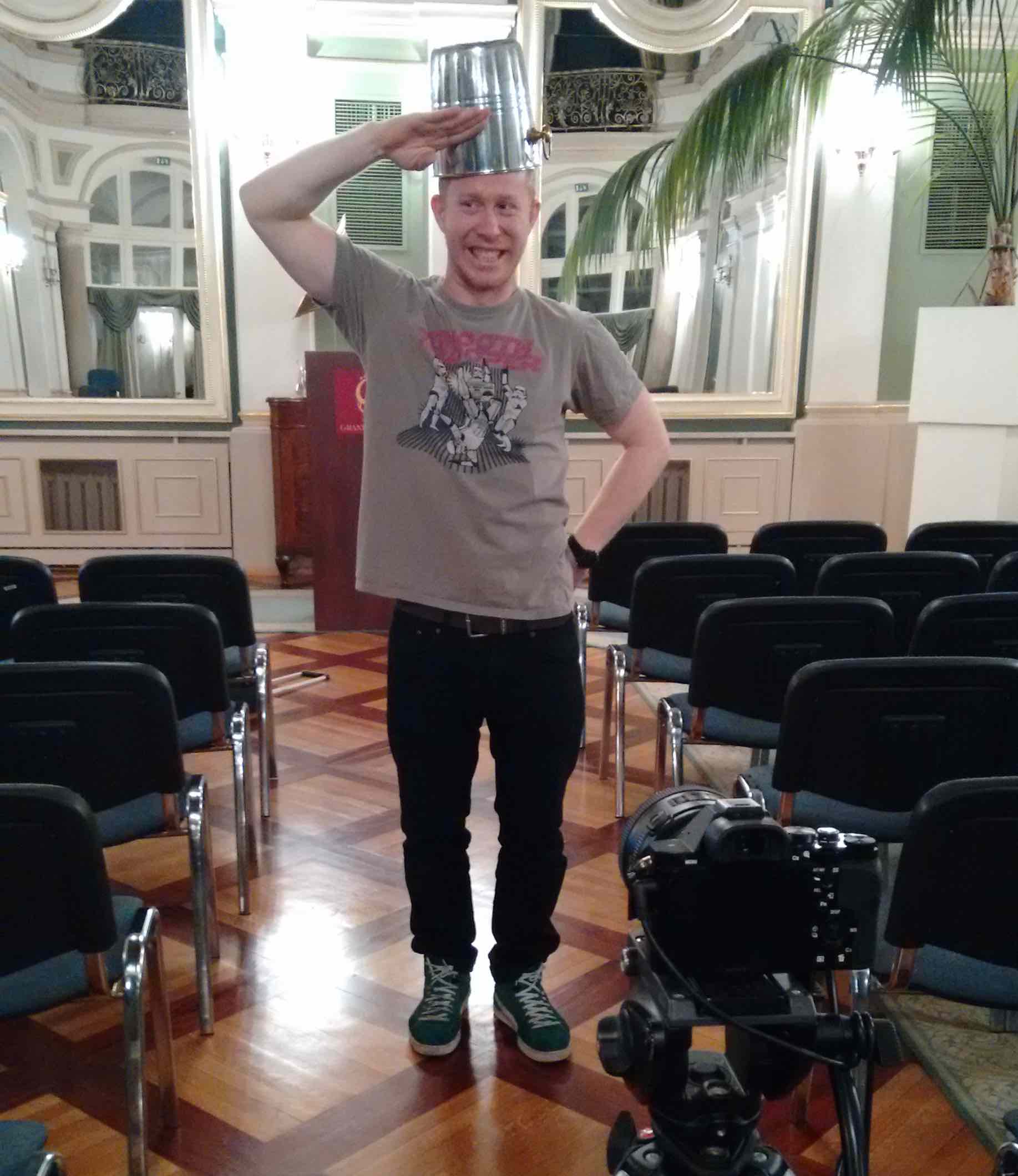 Alright people. That´s it for now. Did you like this? Take a few minutes and post a comment. Don´t be a douche 🙂 Which point is new for you, which one do you already know? Would you add some? Which ones will you start to do more? Let me know, it´s all about sharing.
Peace out,
Bostjan